Dermal Fillers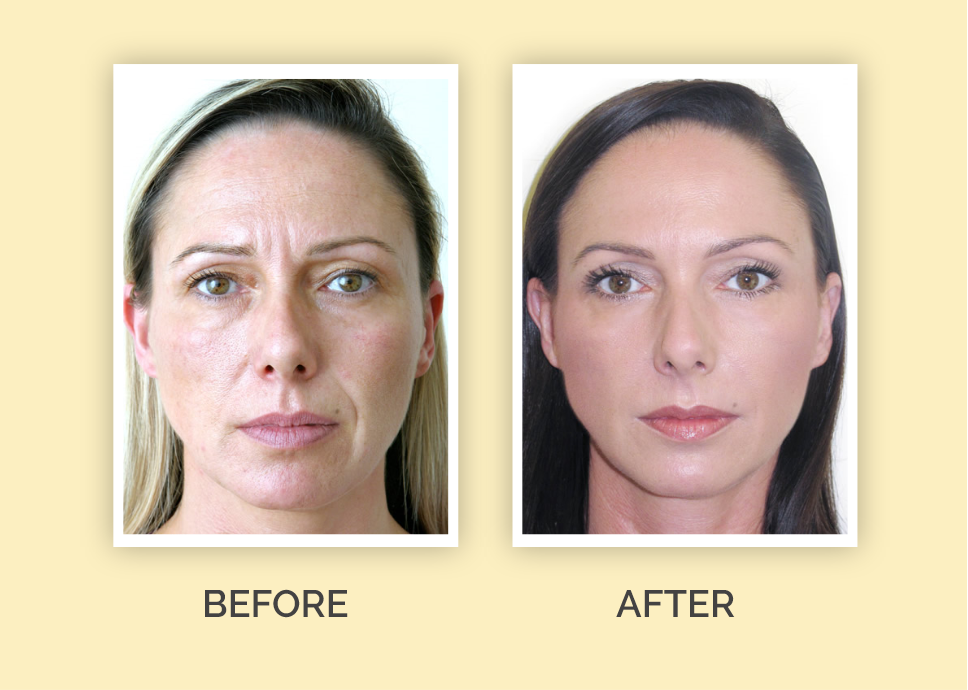 For smoothing wrinkles, sculpting lips, and improving other facial features, injections are a growing favorite.
At Skin Arts Aesthetics we use injectable fillers that includes hyaluronic acid, a natural complex sugar that bolsters skin elasticity, providing a smooth and supple appearance.
We use fillers that can instantly smooth away wrinkles, including smile lines, plump your lips and restore facial volume. They are non-surgical treatments approved by FDA for their safety and effectiveness. Our skilled staff has scores of pleased clients who leave our dermal fillers with a reinvigorated confidence in their beauty and youthful glow.
The experienced injectors at Skin Arts Aesthetics can help you restore confidence in the youthfulness of your appearance or the sensuality of your lips. Dermal fillers are a safe, effective, and simple treatment that will instantly rejuvenate your appearance with natural ingredients. Our experienced aesthetic experts can consult with you about which dermal filler is most appropriate for your beauty concerns.
How are we different
A certified center for dermatology and cosmetic surgeries in a lounge like setting will have the best medical oversight. You'll get the luxury of a treatment with the medical expertise and supervision that's paramount to keeping your skin healthy. As doctors, they have a better idea of what a client needs, which will go a long way toward avoiding problems. Skin Arts provides the highest level of medically proved application of skin therapies by a team of experienced medical experts in Kathmandu. Individual needs are assessed prior to starting with the treatments to enhance your outer beauty in every sense. We choose nothing but the best, safest and most rigorously tested products available on the market, giving our clients full peace of mind. Some medical spa operators and laser centers call themselves "skin care specialists" when they actually have very little training and knowledge with no proper technology to back them. Skin Arts, offers a complete laser and cosmetic service under a roof with doctors taking care of your problems with the state-of-art technologies available to you. So if you want to get rid of unwanted skin problems, hair related problems, or any other help to regain your lost confidence, Skin Arts is the place you want to go to.